Why is road surveying vital for any highway or road construction?
Let's check all the benefits that good land surveying can bring to any roadway project you need

Finds the most efficient place:
A surveyor carefully analyses the ground and looks for any barriers that could complicate the construction. When you get the information, you can make an optimal path according to the collected data.
It's essential to cut down on all unnecessary costs. A surveyor will find the best spots in the ground that will minimize land excavation and relocation.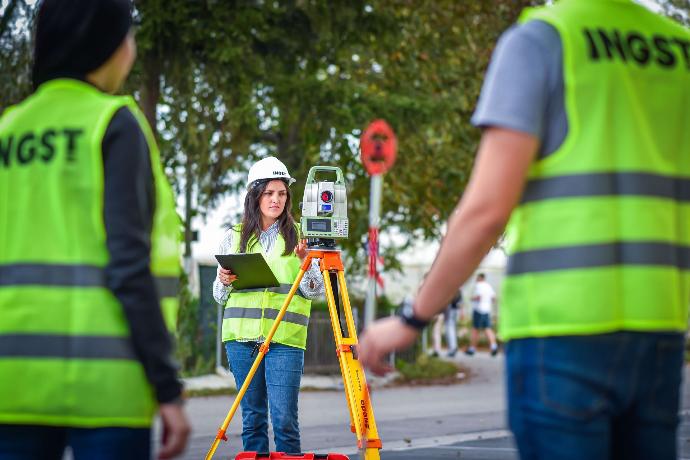 Has a crucial part in route design

Of course, it's not the same if you construct a highway or a small, narrow, dead-end street. Many times, it depends on the terrain.
A road surveyor will do a topographic survey, bring the correct data, and suggest the ideal width and length and the best way to use the contours of the land.
Different routes have different ways of construction. Safety comes first, so the surveyor's role is vital.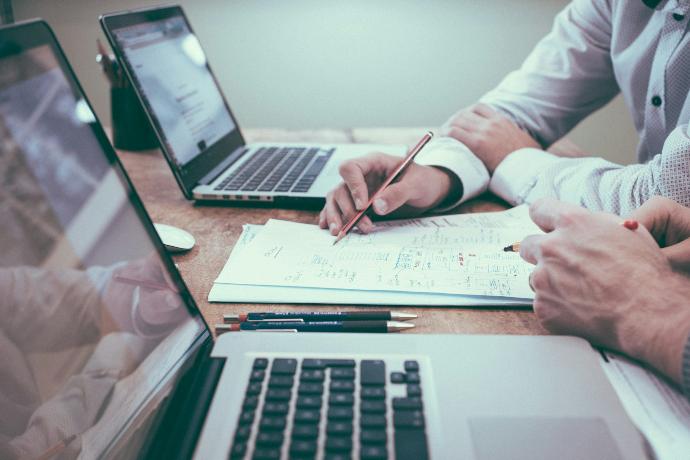 Participates in other services during roadway development
A road surveyor sets out a drainage system and looks for flood zones, wobbly soil, and steep areas that could be a potential hazard for safe driving.
All these things, including meeting state and local laws and regulations, are essential in road building.
A skilled, certified surveying agency and modern GNSS equipment and procedures are indispensable for any roadway construction project.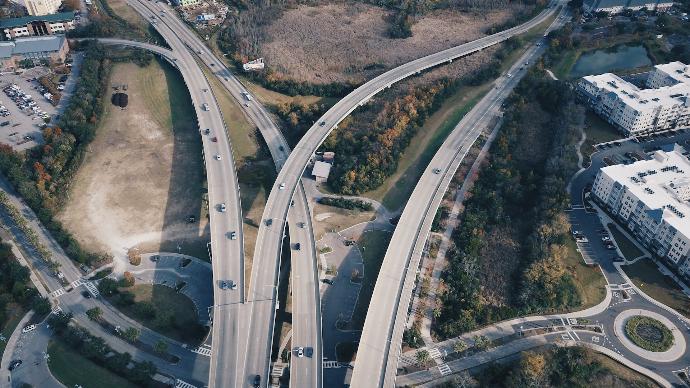 Click on the button and book a video meeting.
We will get to know each other, talk about your wishes and help you to choose the best surveying techniques for all your needs.